Web Design Portfolio and Skills
Web Portfolio
Gary Strack / Night Owl PR
Night Owl PR handles press for musicians and works with other companies. Gary reach out to me about reworking some of the content on his site.
The Successful Failures
The Successful Failures is a roots-rock band from New Jersey. The band reached out to me about redesigning their site on WordPress.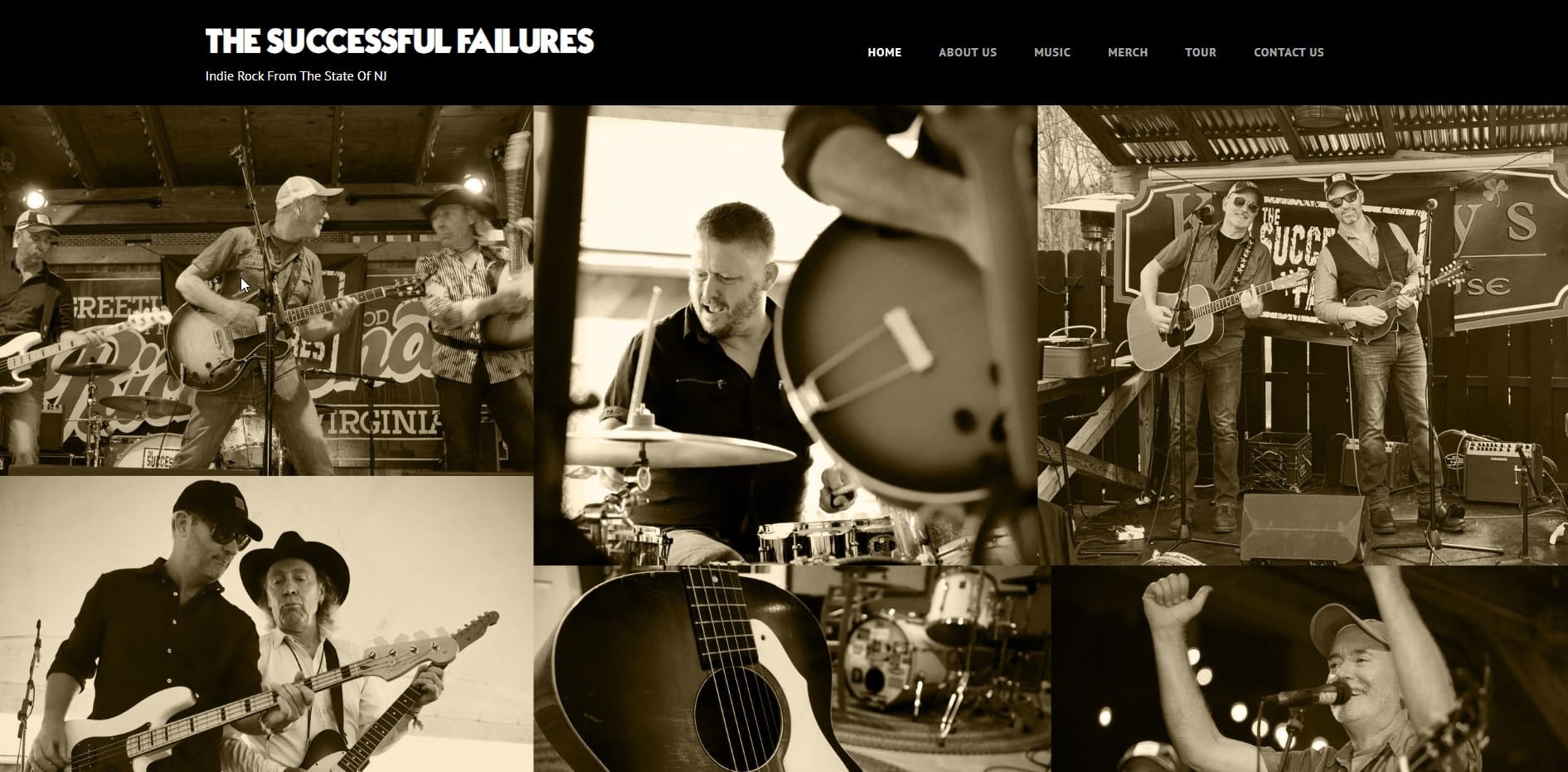 Club Garibaldi
Club Garibaldi is a club in Milwaukee, Wisconsin. When I approached Club Garibaldi about creating a website, they were using MySpace as their official website. I initially created a HTML-based website for them, which featured an interactive calendar. I eventually moved it to WordPress. Later on, with the help of fellow web designer Jenny Anderson, I helped redesign the look of the site (see below). I helped maintain the site from 2011-2015.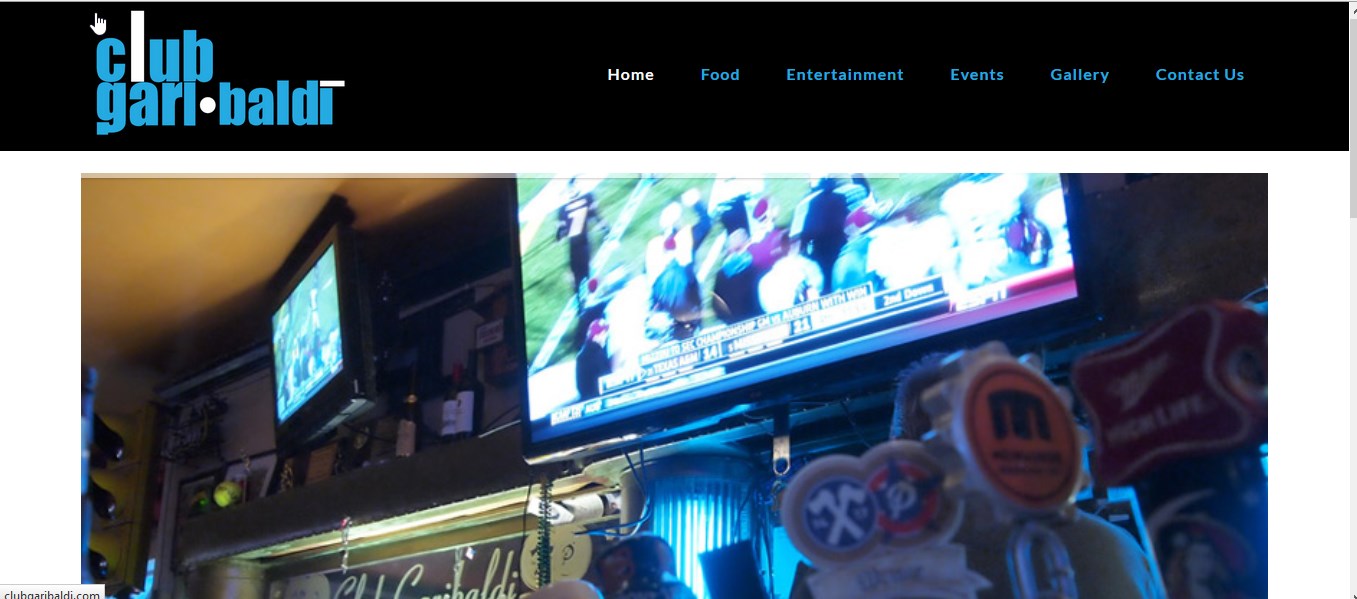 De La Buena
I created a website for Milwaukee band De La Buena. They had an existing website but wanted a newly redesigned website. I created the site through HTML and later moved it to WordPress. I coded an initial version of the site and later moved it to WordPress. I later designed using a WordPress template.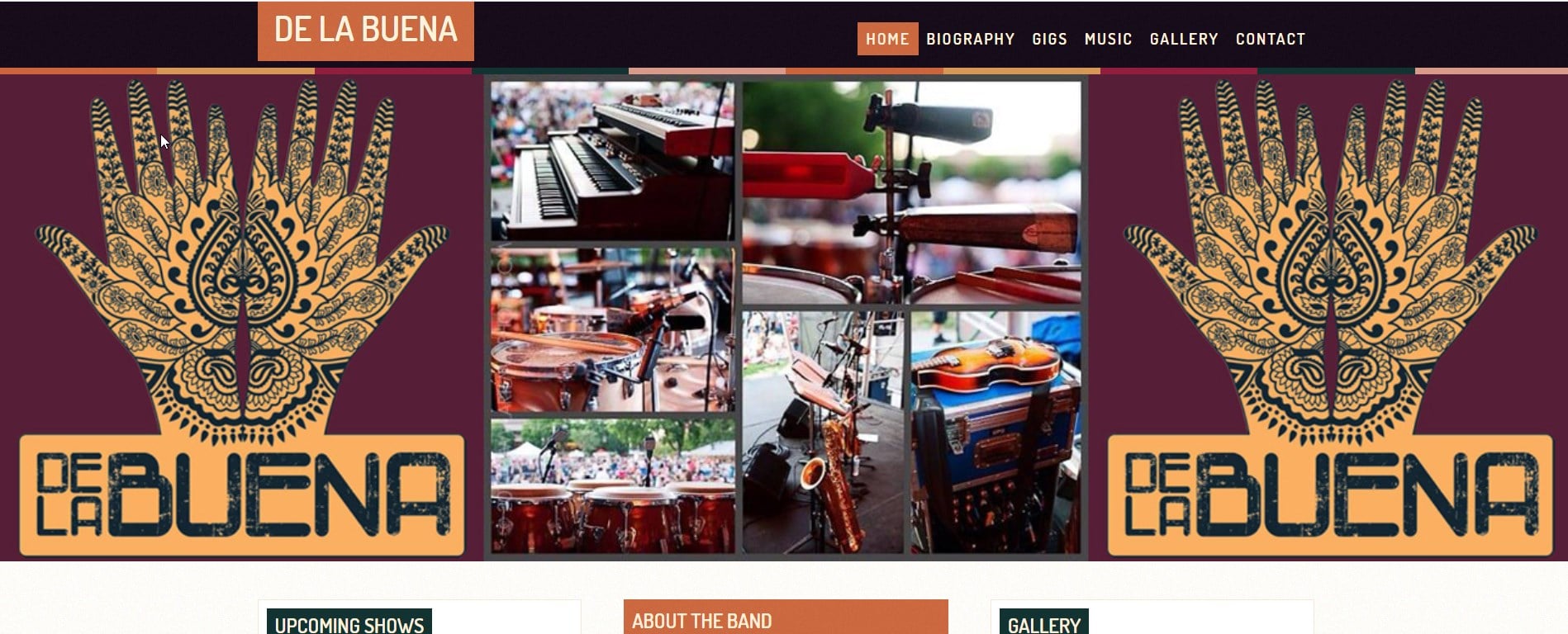 Whitetail World of Wisconsin
Whitetail World of Wisconsin is a wildlife sanctuary in West Bend, Wisconsin. I coded the entire website.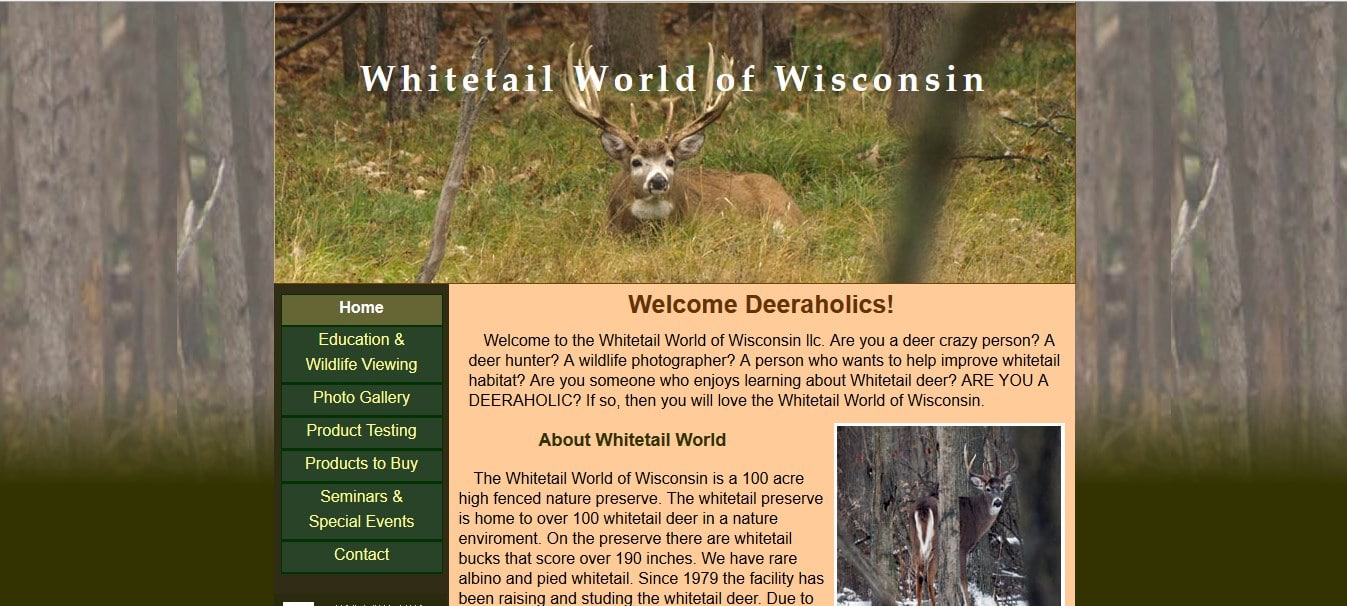 ---
Web Skills
Looking for a web designer who has an eye for detail, can meet tight deadlines and is well versed in HTML, CSS, JavaScript and more? I'm here to help you with your web needs whether it's a traditional website, content management system managed website, mobile site or any kind of web presence.
As far as content management systems I've used WordPress, Joomla and Expression Engine. That includes using WordPress for editing this web site and publication websites like Under the Radar and Milwaukee Magazine.
I'm very knowledgeable working with Adobe Dreamweaver CS4 with coding sites by hand, Adobe Flash CS4 with creating flash animations, and Adobe Photoshop CS4 with photo editing. I'm always on the lookout for shopping options for sites and have used WordPress shopping plugins and ZenCart. Below are some additional skills:
Creating Templates
CSS coding to style pages
Contact forms
Social media (Facebook, Twitter)
Content Management Systems (Joomla, Expression Engine, WordPress)
Basic PHP coding language
JavaScript and JQuery
JQuery Mobile and mobile sites
Creating Flickr accounts
LightBox javascript for images and more
Bandsintown and ArtistData for band events
Flash music players
Facebook pages
YouTube pages
Important Things to Know
Since there's varying degrees of understandings of the web design/development process I thought I'd include a few tip what it's like working with me.
To start things off, I'll ask a bunch of questions about the subject of your site, finding out want you want in layout, colors, pages, features, etc. The more information I get, the better I can give you a site that meets what you're hoping for.
I like to schedule out my designs and am very flexible with working around your schedule. It's important to keep me informed on changes so we can work around and make adjustments to the agreed on schedule.
One of the important things besides the design of the site is to get a domain and web host to host the site. There are many options and I can help you figure out which is best for the site.